致敬在平凡岗位中散发光芒的您
Salute to you who shine in ordinary positions !
中华民族自古以来就是勤劳智慧的民族,有上下五千年的悠久历史。从古代的大禹治水到现在的大国工匠,一代代劳模先锋都发挥着重要的作用,在历史车轮滚滚向前中留下了不可磨灭的印记。
The Chinese nation has been a hardworking and intelligent nation since ancient times, with a long history of 5000 years . From ancient Dayu tamed the flood to contemporary Great Craftsman,generations of model workers and pioneers have played an important role, It left an indelible mark on the wheel of history rolling forward.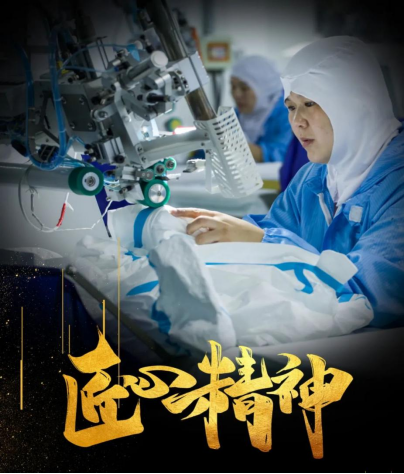 在华宝公司有这样一群人,他们默默无闻,坚于职守;他们奋斗不止,宠辱不惊;他们用一双手摩挲过岁月,打磨过时间,他们不畏艰难,埋头苦干,用坚守诠释敬业 用匠心印证品质。
In Huabao company,there is such a group of people,they are unknown and dedicated to their duties; They struggle not to be surprised; They rub the years with a hand, polished the time, they are not afraid of difficulties, hard work, with adhere to the interpretation of dedication with ingenuity to confirm the quality.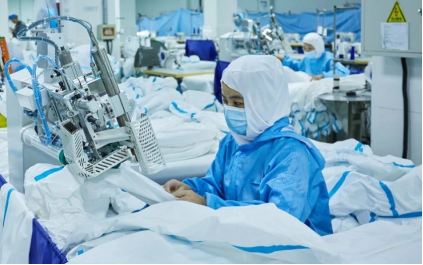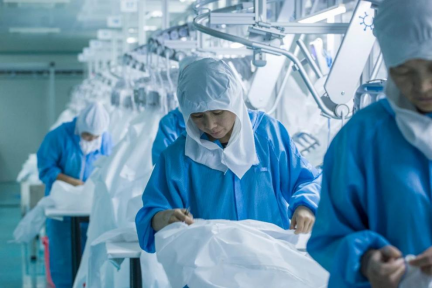 新乐华宝公司作为国内生产一类、二类医疗器械产品、PE流延膜、PE流延复合膜及医用耗材的专业厂家,专业致力于各类流延膜及医疗耗材的研发和生产,以匠心融入至每一个研发生产环节,坚持科技创新,不忘初心使命。
As a professional manufacturer of first-class and second-class medical devices, PE casting film, PE casting composite film and medical consumables in China, Xinle Huabao Company specializes in the research and development and production of various casting film and medical consumables, integrates into every research and production process with ingenuity, adheres to scientific and technological innovation, and never forget the original mission.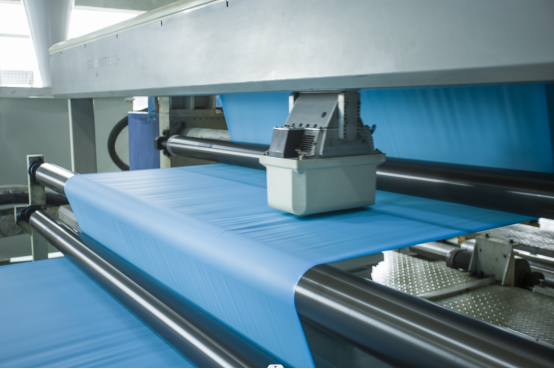 人民创造历史 劳动开创未来,今天是"五一"国际劳动节,华宝公司致敬所有劳动者,同时祝贺华宝公司刘超荣获新乐市"最美劳动者"荣誉称号。
People create history, labor creates the future, today is "May Day" International Labor Day, Huabao Company pays tribute to all workers, and congratulates Huabao Company Liu Chao won the honorary title of "the Most Beautiful Worker" in Xinle City.