Medical Hooded Protective Coverall Introduction:
The medical hooded protective coverall is type 6 coveralls of European standard. It adopts high anti-static PP non-woven fabric plus PE film casting composite material, flat car inner edge wrapping process, and applies protection against non-toxic and harmless liquid, low hazard liquid and light splash chemicals.
Medical Hooded Protective Coverall Specification:
Name: FD6-2002 Hooded Protective Coverall
NO.: S, M, L, XL, XXL, XXXL
Material: PP+PE
Process: sewing
Application
Tank cleaning, equipment overhaul and maintenance
Medical health and disease prevention and control, such as COVID-19
Effective protection against low level chemical liquid splashing
General maintenance and cleaning
Other general industrial operations, etc
Product meet the standards as below:
EN ISO 13688:2013:
EN 14325:2018:
Type 6: 13034:2005+A1:2009(Type 6)

Type 6-B:EN 14126:2003/AC:2004
EN 1149-5:2008
EN 1073-2:2002

CHEMICAL TEST
CHEMICAL
PROPERTY
STANDARD
RESULT
30% H2SO4
Repellency by Liquids
EN ISO6530:2005
Class 3
30% HCI
Repellency by Liquids
EN ISO6530:2005
Class 3
10% NaOH
Repellency by Liquids
EN ISO6530:2005
Class 3

FABRIC PROPERTY TEST
PROPERTY
STANDARD
RESULT
Abrasion
EN ISO 12947-2:2016
Class 3
Trapezoidal Tear resistance
EN ISO 9073-4:1997
Class 2
Tensile strength
EN ISO 13934-1:2013
Class 2
Puncture resistance
EN 863:1995
Class 2
Seam strength
EN ISO 13935-2:2014
Class 2

Show details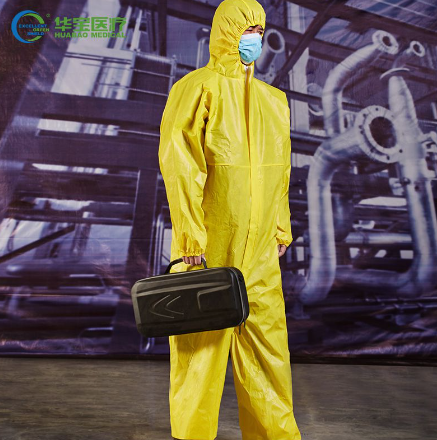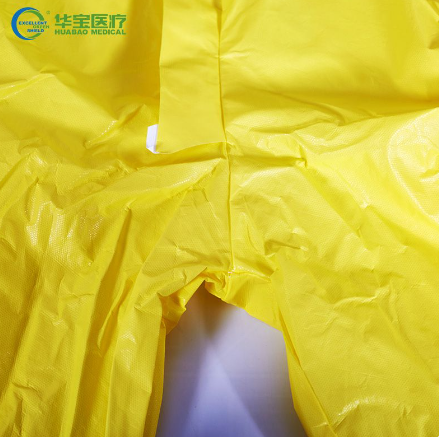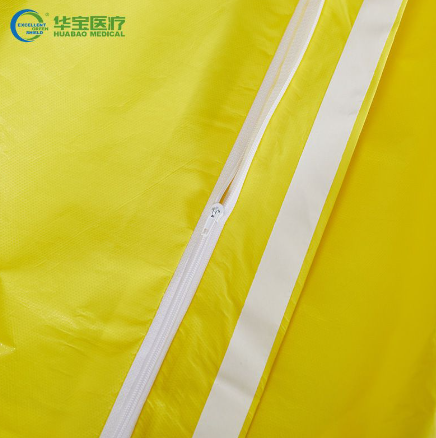 Company Advantage
More than 40 years manufacturing experience

Fast delivery

Quality assurance: Possess multiple certificates:ISO9001 , 13485, 14001 Certificate, CE approved.

Not only provide high-quality goods, but also provide the best service and market solutions.